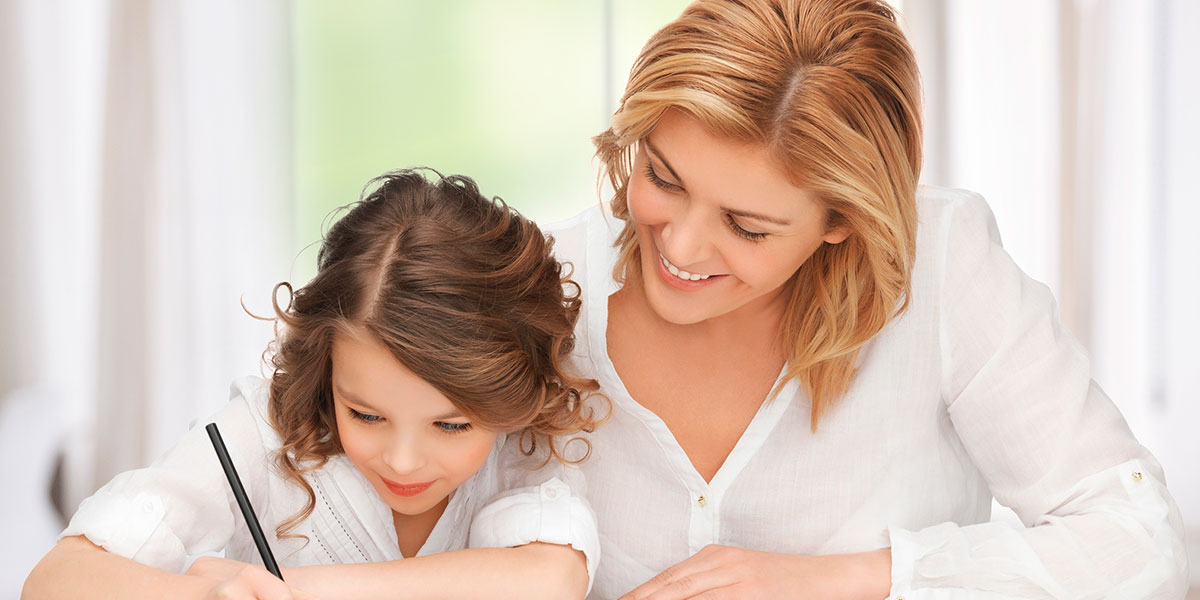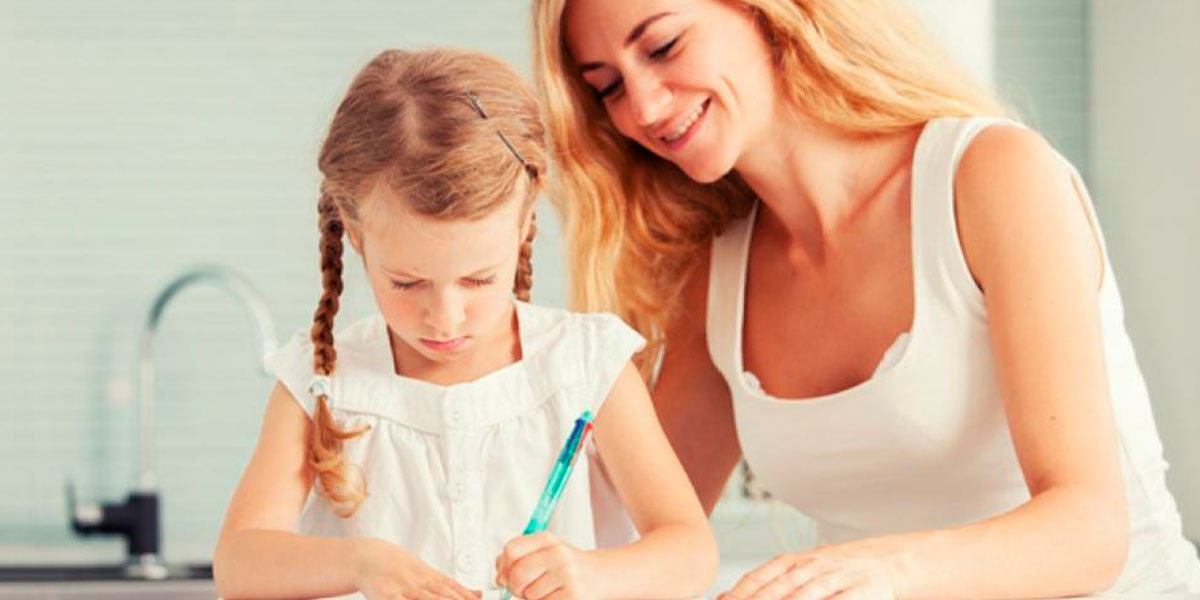 We offer Counseling and assistance to families with children and adolescents who may need to solve difficulties related to their learning process or to social/emotional distress.
We work with children, families and school in order to provide support both in the educational and the psychological realms.
Psychology and Counseling ServicesWe first meet several times to define the need of the child. This process may require more than two meetings. Member of our professional staff will work with the family and the school to decide the best course of action.
Pedagogical Supportthere are numerous cases in which the child or adolescent may need pedagogical support. The education professional undertakes academic tutoring considering the social and emotional aspects of learning. Provides guidelines, tools, resources to improve the student's performance autonomy and wellbeing.
Family CounselingEvery stage of development and change faces new challenges and needs for children and their families. Parenting may often require reflection and assistance with a professional. We provide support and a place to share ideas in order to handle situations with care through the process of promoting emotional, physical, social and intellectual development.
Vocational and Career CounselingMaking future academic decisions is very frequently a challenge for secondary school graduates. Vocational and career counselors help explore the complex world of interests, motivations, circumstances and feelings in this interesting personal search.
CONTACT